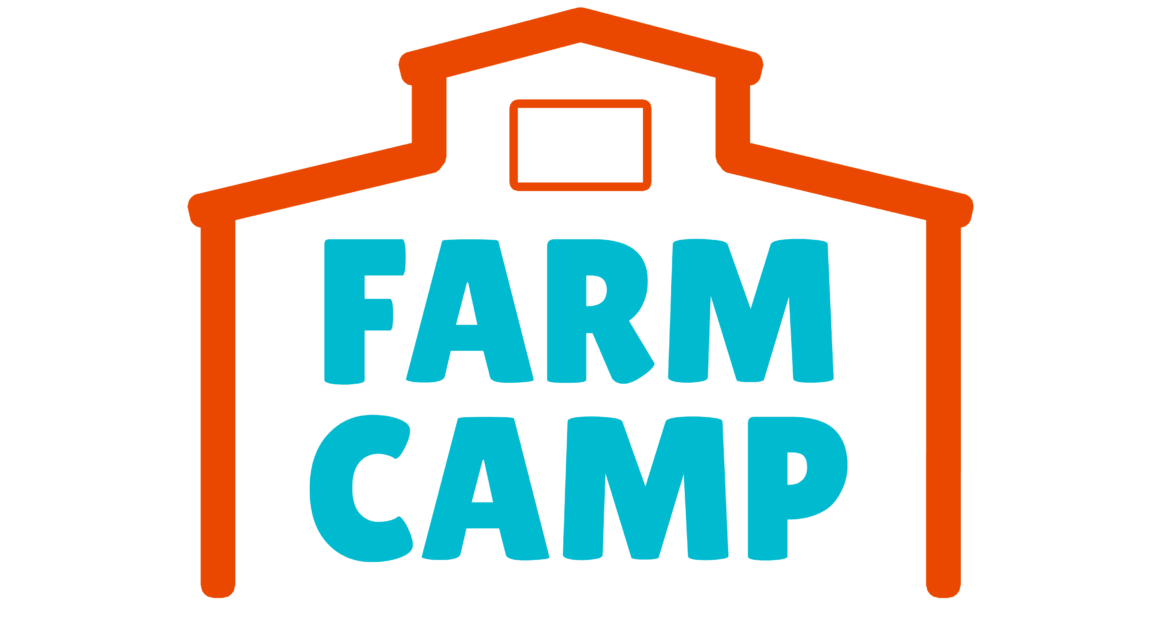 Farm Camp is summer-camp-meets-the-family-farm. All of the lessons and activities are designed to share knowledge and skills practiced by our great-grandparents. We work hard to be sure our campers experience the same welcome that Becca felt on her grandma's farm growing up. Therefore, camps are kept small (8-12 campers each week) and all campers have the opportunity to make happy memories while digging in the dirt, exploring in our woods, harvesting from our garden and helping care for our animals.
We offer Farm Camp in several varieties. The original Farm Camp for girls is a Christian-themed day camp that integrates faith with farm activities. We also offer a day camps for boys, grandparents with grandchildren, and farm field trips for scouting and school groups. Please see the schedule below for more details about each one.
I enjoyed it a lot! Next year I would try to come to as many weeks as possible and stay here as long as possible because it was a lot of fun.

Lauren, 2019
When we came it was just like you're invited to everything, like you're family.

Bella, 2019
---
Sign up to be contacted when Farm Camp registration opens!
---
2020 Schedule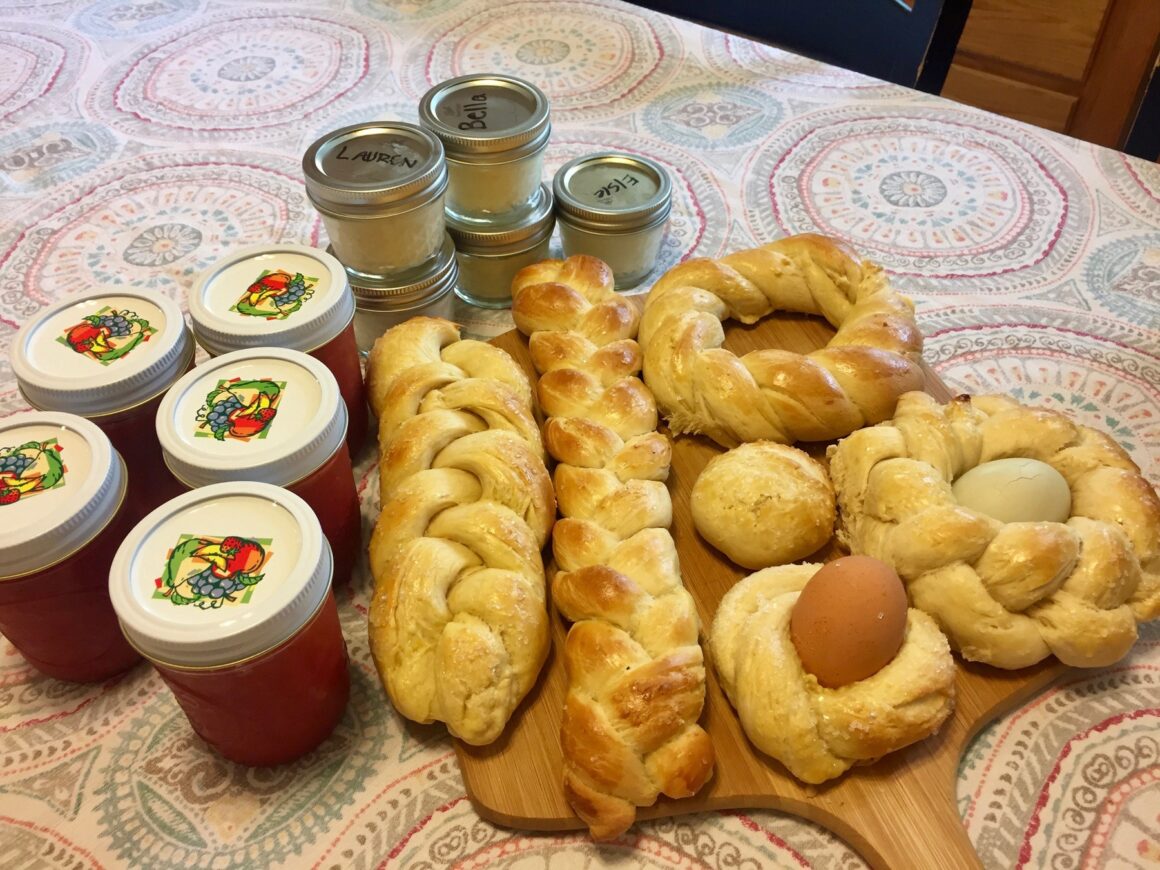 Farm Camp (for girls)
We are so excited to offer Farm Camp again this summer. This was the original vision for day camp on our farm with each day focusing on a different experience, and seeing how God's ways come to life all around us. Come ready to learn all about gardening, shepherding, hatching chickens and caring for the land. You'll also make pies, jam, butter, bread and soap. It's a bit of everything on the farm, and we're excited for another year!
Each week is limited to 12 campers
Week 1 – Grades 3-5: TBD (Summer 2020)
Week 2 – Grades 6-9: TBD (Summer 2020)
Price: $200
---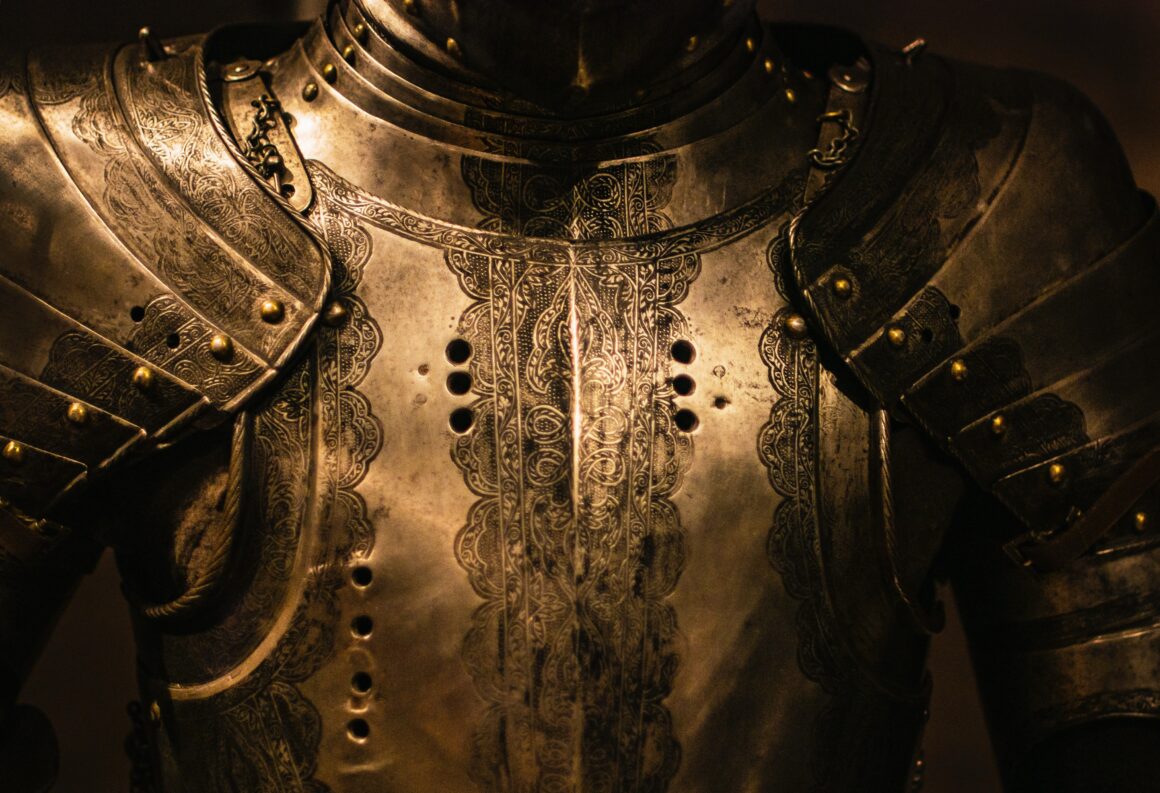 Knights of the Round Table Camp (for boys)
Get ready for outdoor adventure in the heart of the farm! The Grovestead will transform into the Forest of Camelot. In this 4-day Christian camp for boys, campers will make their own bows and practice archery, work with metal to make armor, and help construct a real catapult that launches melons into our field! Boys learn about historic trades of earlier times while also learning about their Christian duty to friends, family, and God, also known as the Knight's Code of Chivalry
Limited to 12 campers
Week 1 – Grades 3-5: TBD (Summer 2020)
(Possible second week for older grades if enough demand)
Price: $225
---
Grandparent Days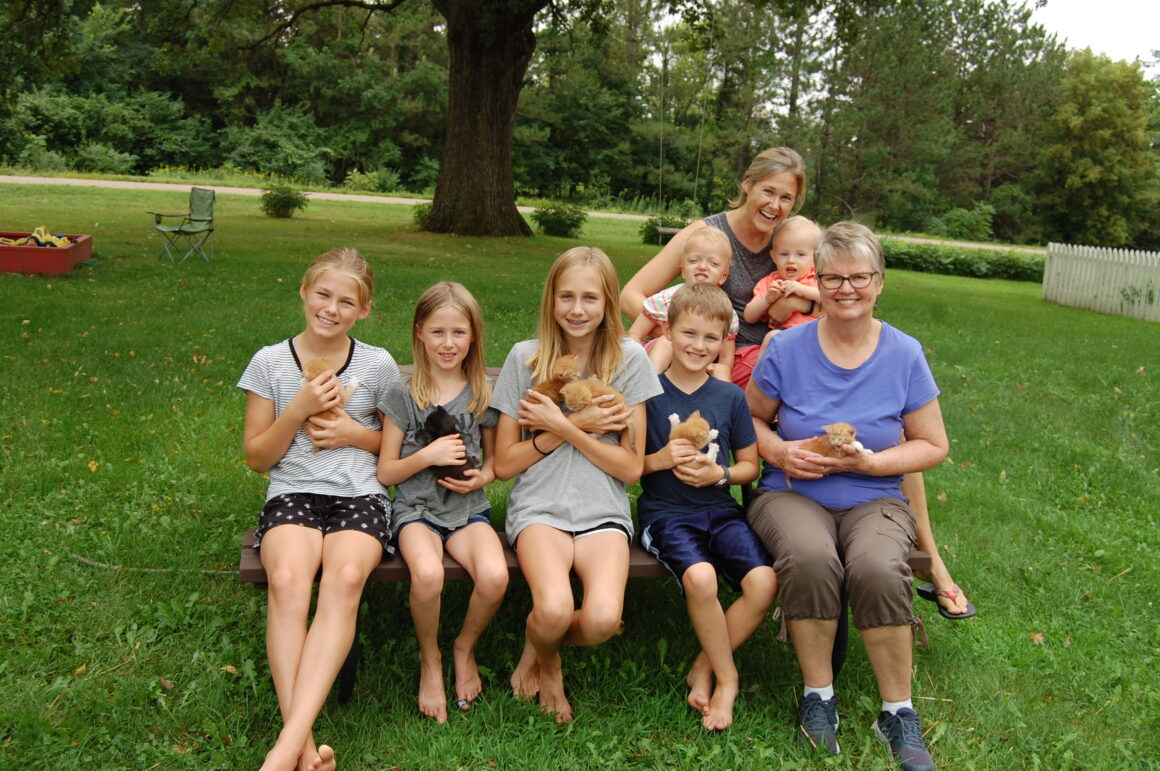 The thing I hear the very most when telling others about Farm Camp comes from the parents and grandparents, "I wish I could come!" So pack a lunch and come! Modeled after Farm Camp, we will hold three different days and you can attend one, two or all three days. Multiple grandkids may come with a grandparent (or grandparents).
We will be spending time in the garden, making jam in the farm kitchen, and learning about honeybees, chickens, sheep and other farm animals. The days will build on each other, so if you are able to attend all three, that would be best. But one or two days will definitely be worth your while!
Dates TBD (Summer 2020) – Ages 5 and up
Price: $25 per person
---
Sign up to be contacted when Farm Camp registration opens!