We are looking for two or three individuals who are interested in learning more about farming: gardening, raising animals, food preservation, basic building skills and caring for God's creation to join our family this summer for a part-time internship.
Our promise to our summer interns is that you will not just be learning farm skills, you will also be joining our family. This means that you will not be weeding our garden alone. In fact, there very well may be little hands helping you each day which definitely adds to the fun of the farm. (This is good news for you because the kids don't tend to forget when it is time to break for popsicles!) Also, we will share farm-to-table lunches, enjoying the fruits of our labor, sharing rich conversation.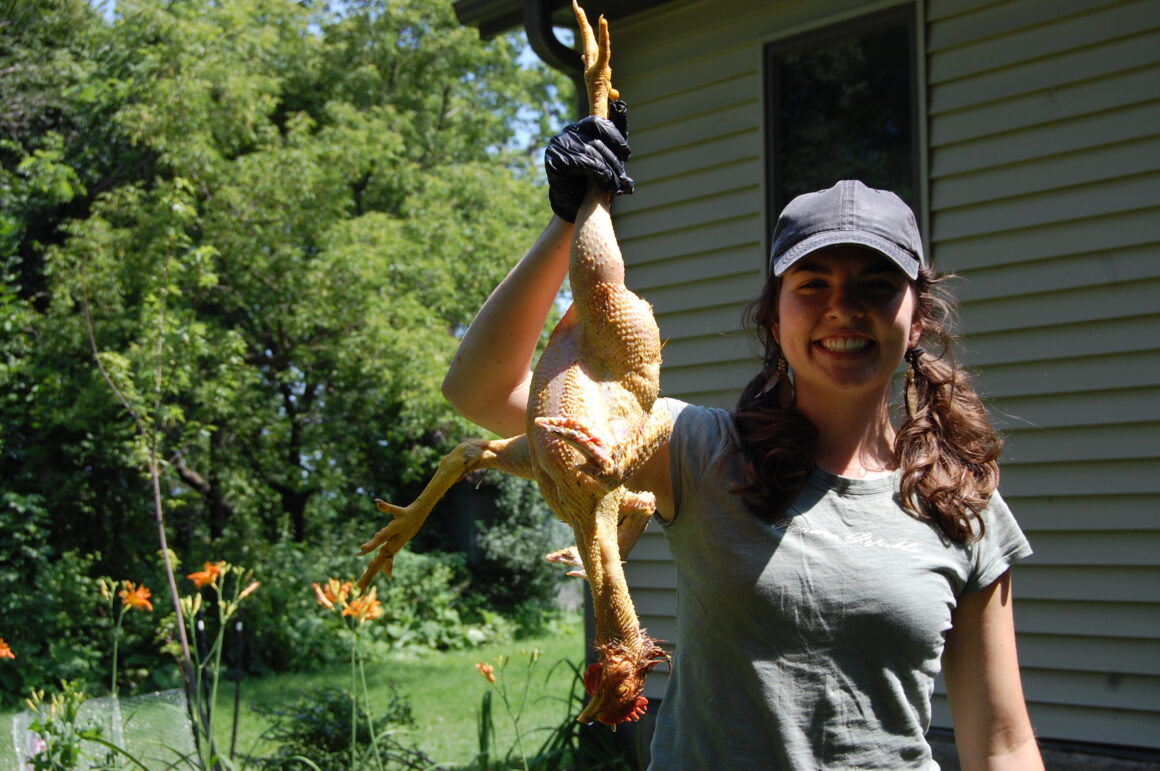 This is an unpaid internship, but you will be learning valuable skills and knowledge. By summer's end you will know how to plant a garden and grow your own food, take care of small livestock (sheep, chickens, goats, honeybees), build and repair farm buildings or tractors, and discover more of the call God has placed on your life.
No prior experience is needed. Just a good attitude and willingness to learn. We feel called to pass along our enthusiasm for all that we are learning. As part of the internship we will take time to discover your own personal interests as well. This may include medicinal herbs, butchering, bee keeping, canning or food preservation. And we will have many conversations about farming, family and caring for God's creation.
What you will be doing varies from day to day. You may be weeding the garden and canning tomatoes one day. Or collecting eggs and moving the mobile chicken coop another day. You may help organize the barn making it ready to fill with hay bales. You may help paint a fence one morning and then join the family for a farm lunch with a lesson on how to make fried eggplant.
Activities include:
• Caring for animals (we have chickens, goats, sheep, and pigs)
• Building fences and animal shelters
• Picking fruit and making jams
• Planting and weeding a huge garden
• Harvesting and canning vegetables
• Making and selling farm products like goat milk soap
Every day of the year is different on a farm. There is always work to be done, but it is often not strenuous and always more fun with others!
When: Summer 2020, late April through August. One day per week. During special events we may need extra help.

Where: At our family farm in Northfield, Minnesota
If you are interested in applying for a farm internship, please join our mailing list and we will notify you when applications are available (early 2020):