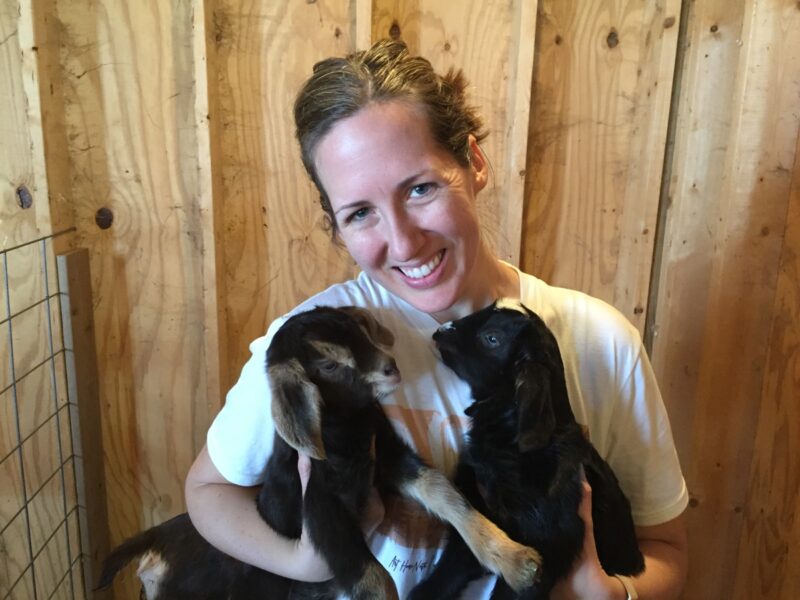 Come to our farm and meet all the baby farm animals born this spring. We'll have: baby lambs, baby goat kids, chickens, rabbits, beehives and probably pigs.
Also maple syrup tasting from our latest batch (sorry we don't have enough to sell).
When: Good Friday, April 2nd, 2021, 10:00 am to 3:00 pm ~~ Rain or Shine
Where: The Grovestead Farm in Northfield, MN
Cost: Free
Optional: bring a picnic lunch to eat here
* May be wet or muddy — dress accordingly.
Please RSVP (Registration Closed):
The event is now FULL. Thank you to everyone who RSVP'd! We are looking forward to seeing you Friday.