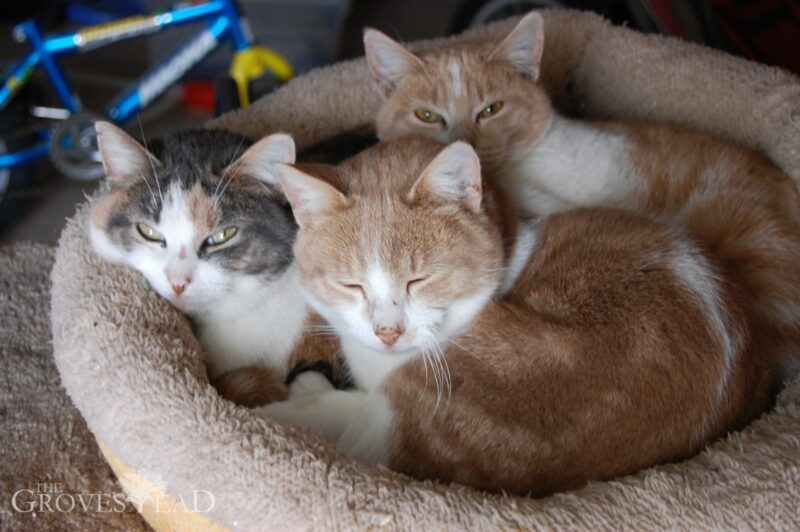 The cats pretty much sum up the mood around here in Winter: snuggle up and ride it out. We have brief respite from the harsh cold now and then. The sun breaks up the monotony and we soak up all we can. Minnesotans are known for their love of outdoors, for good reason.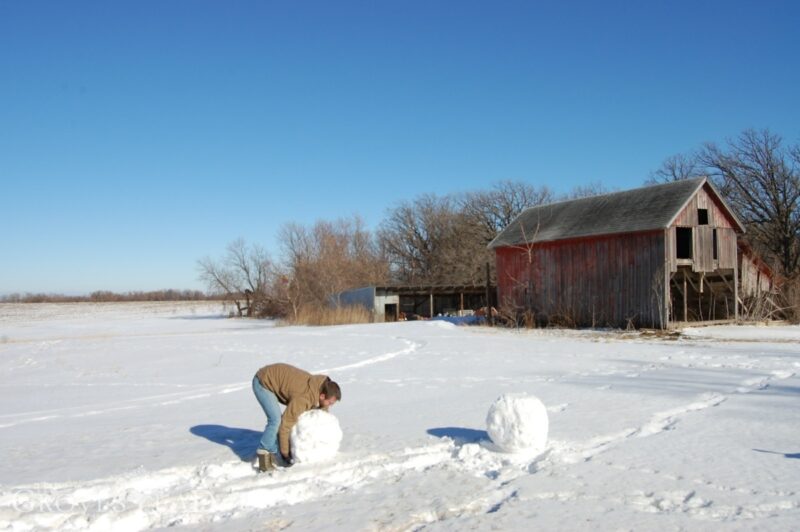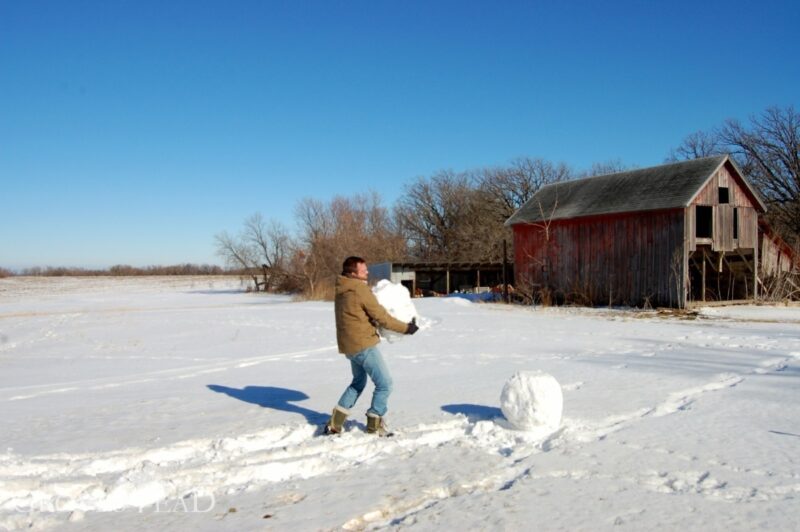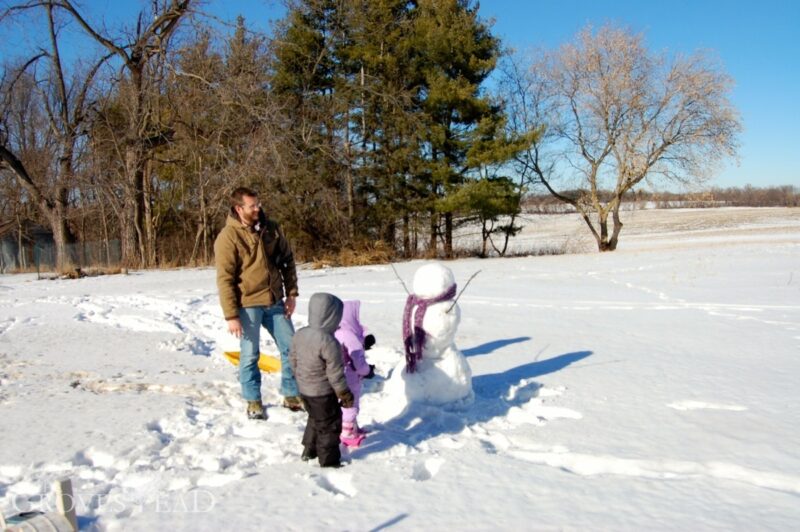 When the snow is packing right we build a snowman and go for sled rides (with daddy as the draft horse).
But even in this dormant period, the days are getting longer. Seed catalogs start arriving and garden sketches can be found. Soon the seeds will get planted under grow lights and there will be non-stop activity until the Fall frost.
But for now we're still.